Enrich your product content thanks to OpenAI
Bee is a SaaS platform that provides tools to accelerate content creation. Thanks to its API connectivity to Akeneo and its OpenAI-based engine, it is possible to translate, enrich and mass-produce contents for products in a few steps.
Free up your teams' time by preparing the content work. A simple moderation before publication on your sales channels.
Boost your enrichment
Need to speed up your content enrichment? Enrich your product descriptions en masse via efficient prompts based on your PIM features and OpenAI's ChatGPT tool.
Translate your content
Efficiently localize your text values using the Open AI engine to accelerate your international development. Select your content in your native language and let the engine work according to the parameters you provide.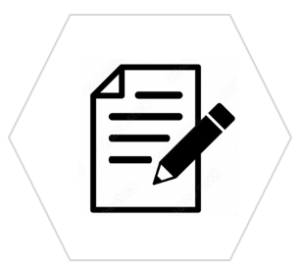 Rewrite your content
You inherit a content from a supplier or another entity, decline it in a few seconds to differentiate yourself on the engines
Need more information ? Contact us !